Defense in criminal
and administrative
cases
Defense in criminal and administrative cases
We hold complex cases in Russian and Kazakh. From 80 000 KZT
We defend witnesses, suspected and accused persons
We work out a defense strategy and plan our actions down to the last detail
Active defense: collecting evidences, interviewing witnesses and carrying out expert examinations
We represent the victim's interests
Figures speak for themselves
Over 12 years

We have been defending individuals and businesses

100%

Impeccable reputation of associates

≈ 1 million ₸

Affordable prices for economic crime defense

Over 18 years

Practical experience of our associates
Application of criminal procedures in combination with expert knowledge on financial, accounting and corporate matters, leads to advantage in our defense of you

At the preliminary consultation we will understand the essence of the case, assess the chances and announce the approximate cost of services.

Joining the case, our team takes the case to the end and fulfils the contract in full.
When do you need to contact us?
You or your loved one has been arrested and is suspected in crime
You or your loved one has been arrested and is suspected in crime
Your loved one needs a qualified barrister
The investigator asks you to sign an incomprehensible document
You are afraid of responsibility and you need legal advice
You are offered a plea agreement, and you are afraid of consequences thereof
You were deceived by scammers and the case is not being investigated
Someone has stolen the millions from the company or your business was taken away from you
Tell us about your problem and we will find the best solution.
Team
AKSIOMA team consists of qualified barristers and associates with impeccable reputation and over 18 years of experience. High qualification of associates and team cohesion provide effective solutions and results of our business. We guarantee 100% that we'll take all legal remedies for you. Virtue, law and honor are the highest values and principles of our team.
All team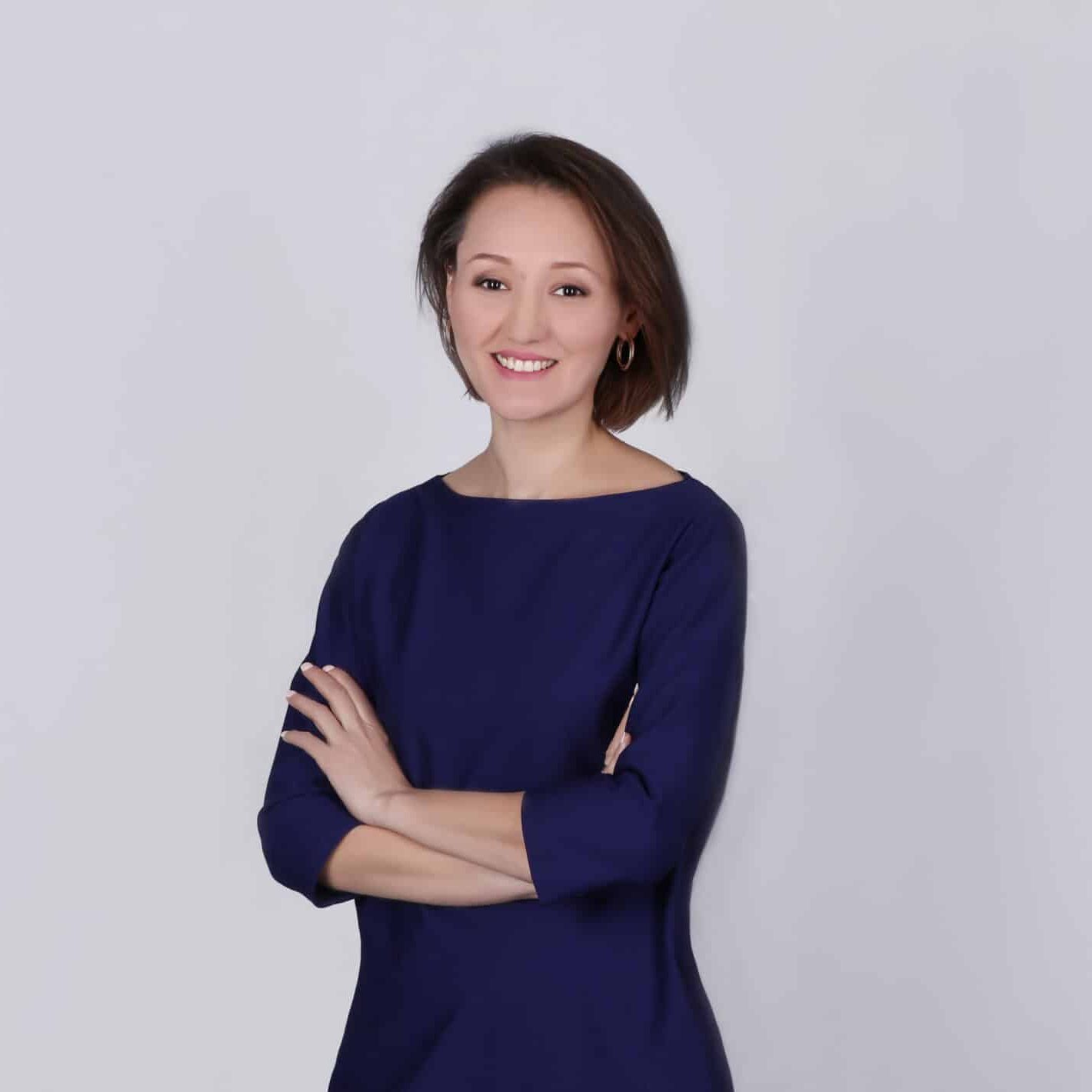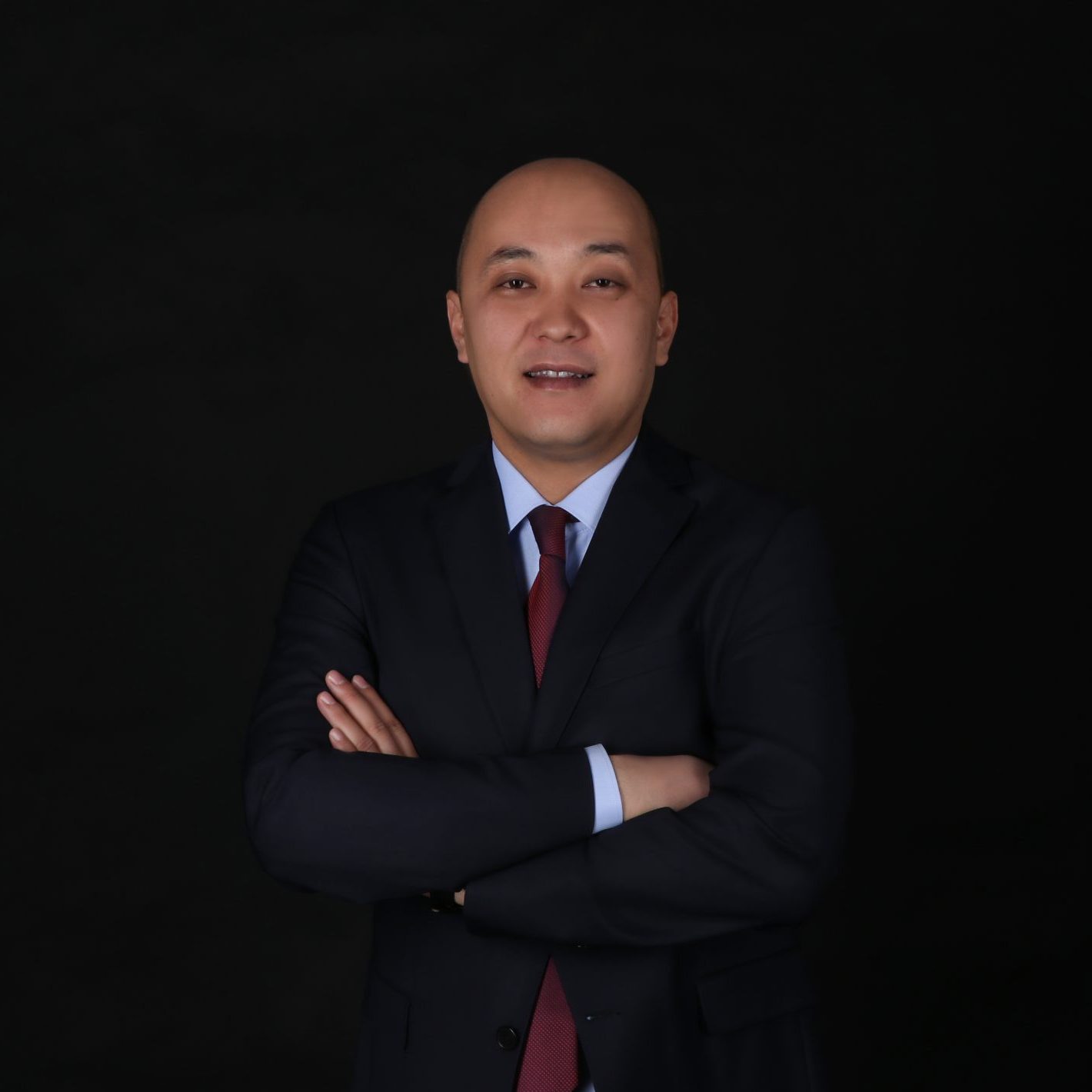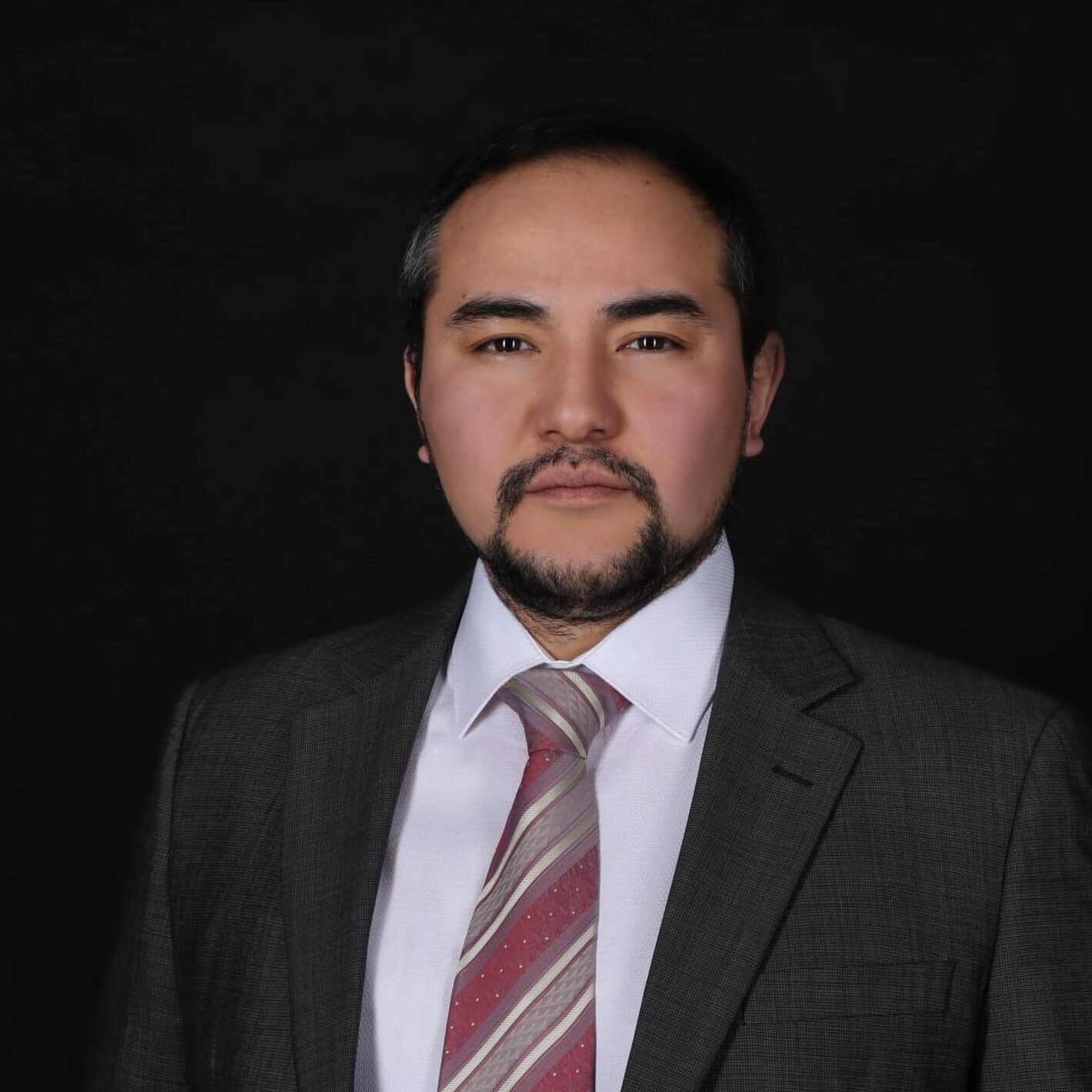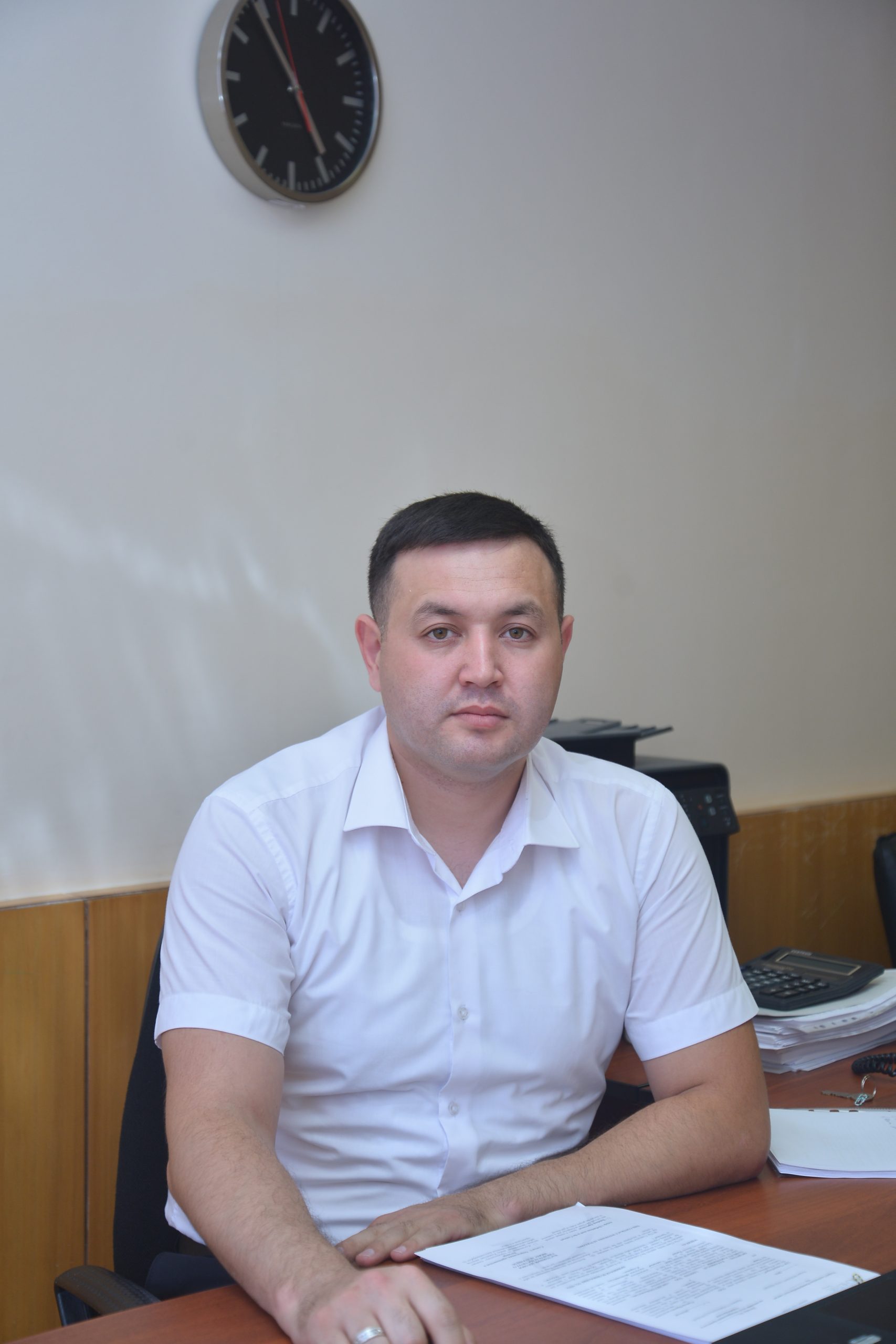 We think through the strategy and possible scenarios in details
We predict the result and consequences
All information represents attorney-client privilege and protected by law
What do you get?
Effective defense by a barrister

We will do everything possible under the law to protect you effectively

Confidence and certainty

Criminal prosecution, stress and panic preclude a cold-blooded understanding of situation, prevent you from right choice and correct actions. Our analysis of case and legal advice will provide you with certainty and confidence

Preliminary analysis and advice

This will help you to choose the appropriate barrister from hundreds barristers and determine defense strategy. You should contact us in time to prevent the situation from getting worse

A whole team of barristers

By contacting to our barrister office, you engage a whole team of qualified barristers
FAQ
How choose the barrister?
How do you defend yourself during questioning?
Seizure. May all company's document be seized?
How punish fraudsters and get back the stolen things?
Still have questions?
Leave your contacts and we will call you back.