We have been defending business and individuals in court over 18 years
We have been defending business and individuals in court over 18 years
We'll find the best solution to resolve your problems
We work with individuals and legal entities all over Kazakhstan
We hold criminal, civil and administrative cases
We solve difficult commercial, tax and financial disputes
Expertise of projects and subscriber-based service for business
Figures speak for themselves
₸80 billion

Over ₸80 billion legal cases

+500

Over 500 successful cases

TOP 10

Participation in the largest financial disputes in Kazakhstan

$2 million

We saved more than $2 million in financial disputes
When do you need to contact us?
Somebody violate your rights or property is under threat
You need to recover (debts
You need legal support of the company by qualified lawyers
Counterparty does not fulfill the contract and refuses to sign the act of completed works
Dispute in international arbitration and you need a professional team of barristers
Someone breaks your intellectual property and stole trademark
Somebody has gone to court against you and you need protection by professional associates
You need to share the business or property legally
Bank illegally charges commissions and interest
You need defense in criminal or administrative cases
Tell us about your problem and we will find the best solution.
Our clients
We guarantee 100% compliance with law and crystal unbiased approach to case
Our team
AKSIOMA team consists of experienced lawyers and associates with impeccable reputation and more than 18 years of experience. High qualification and cohesion give effective solutions and results. We guarantee 100% to take all legally permissible protective measures. Virtue, law and honor are the highest values and principles of our team.
All team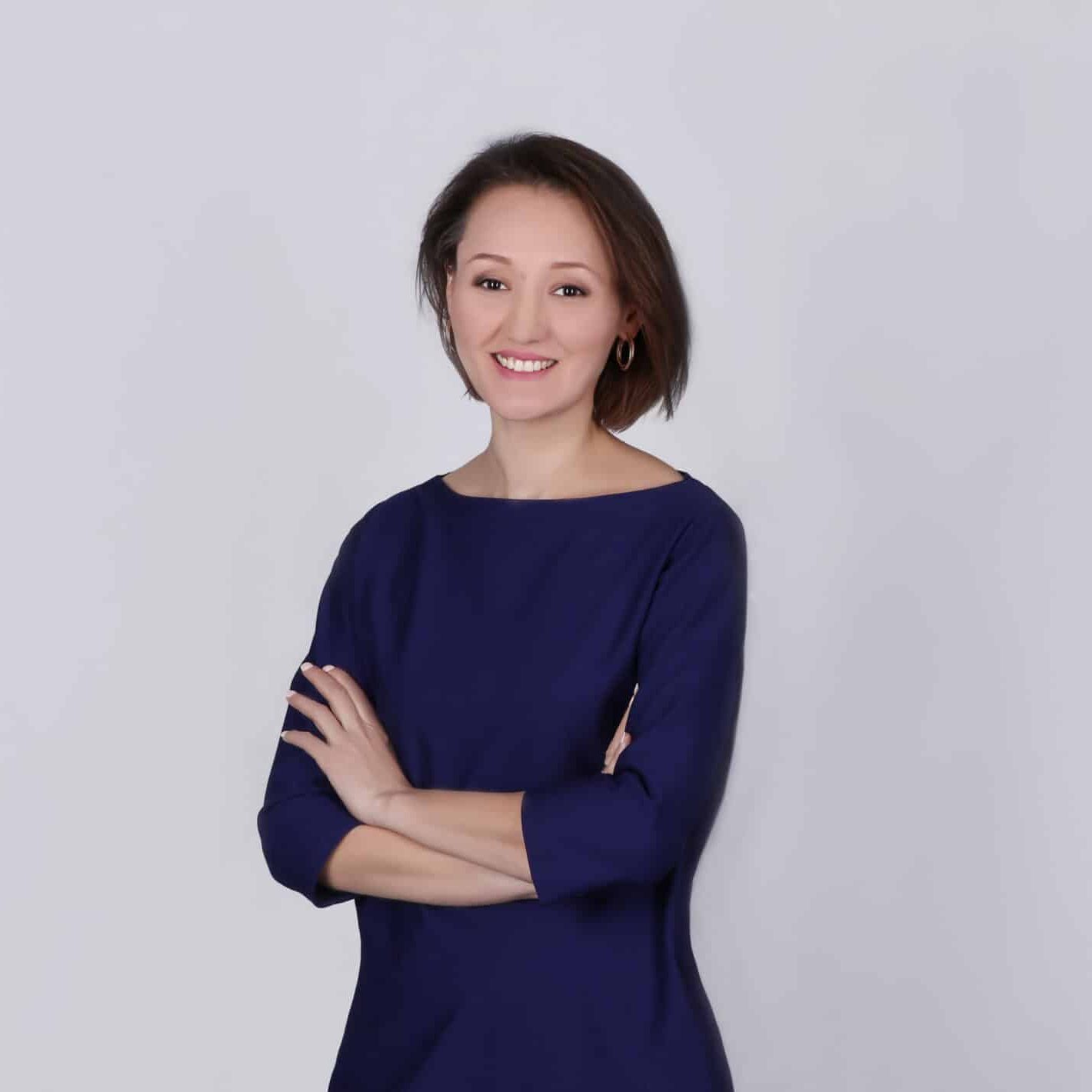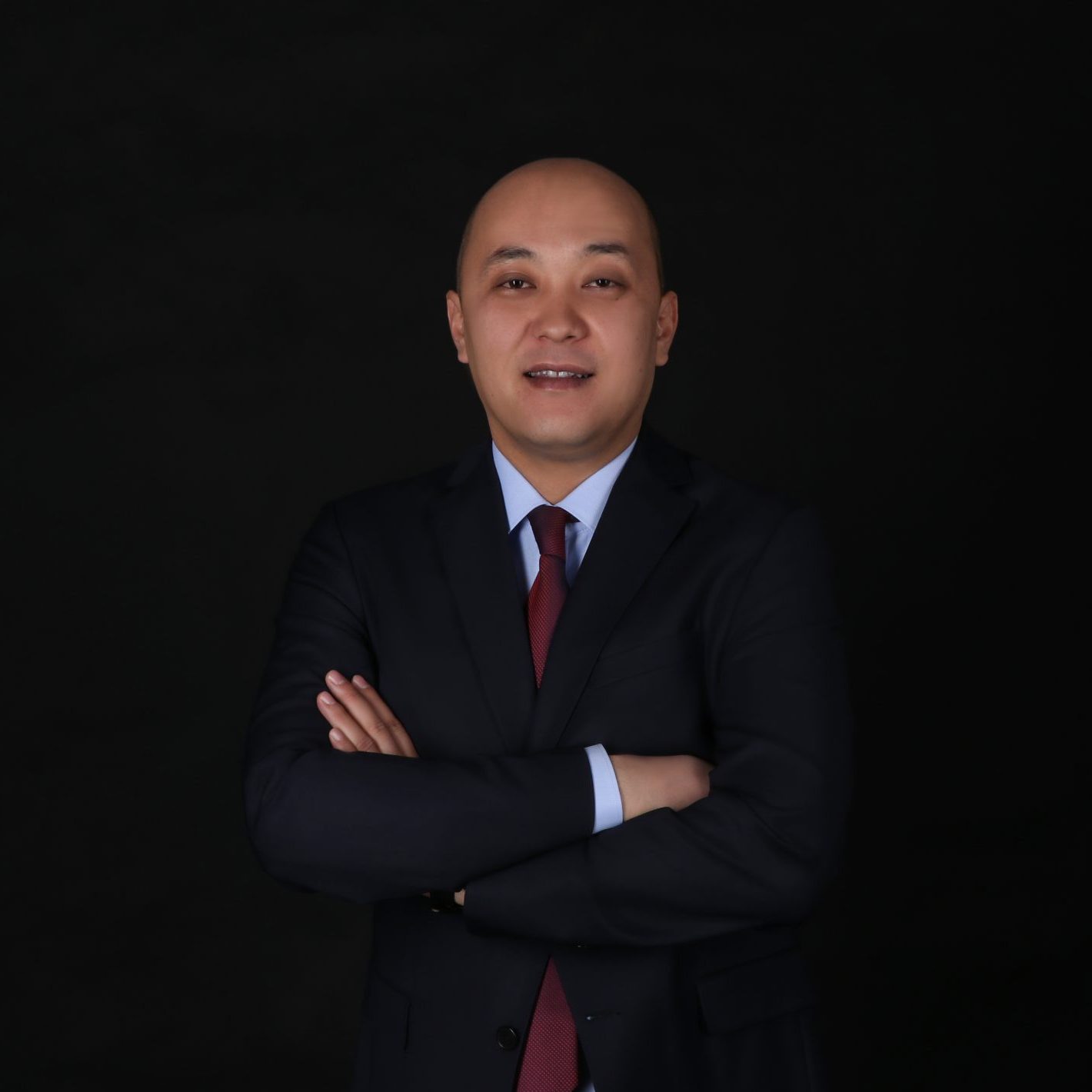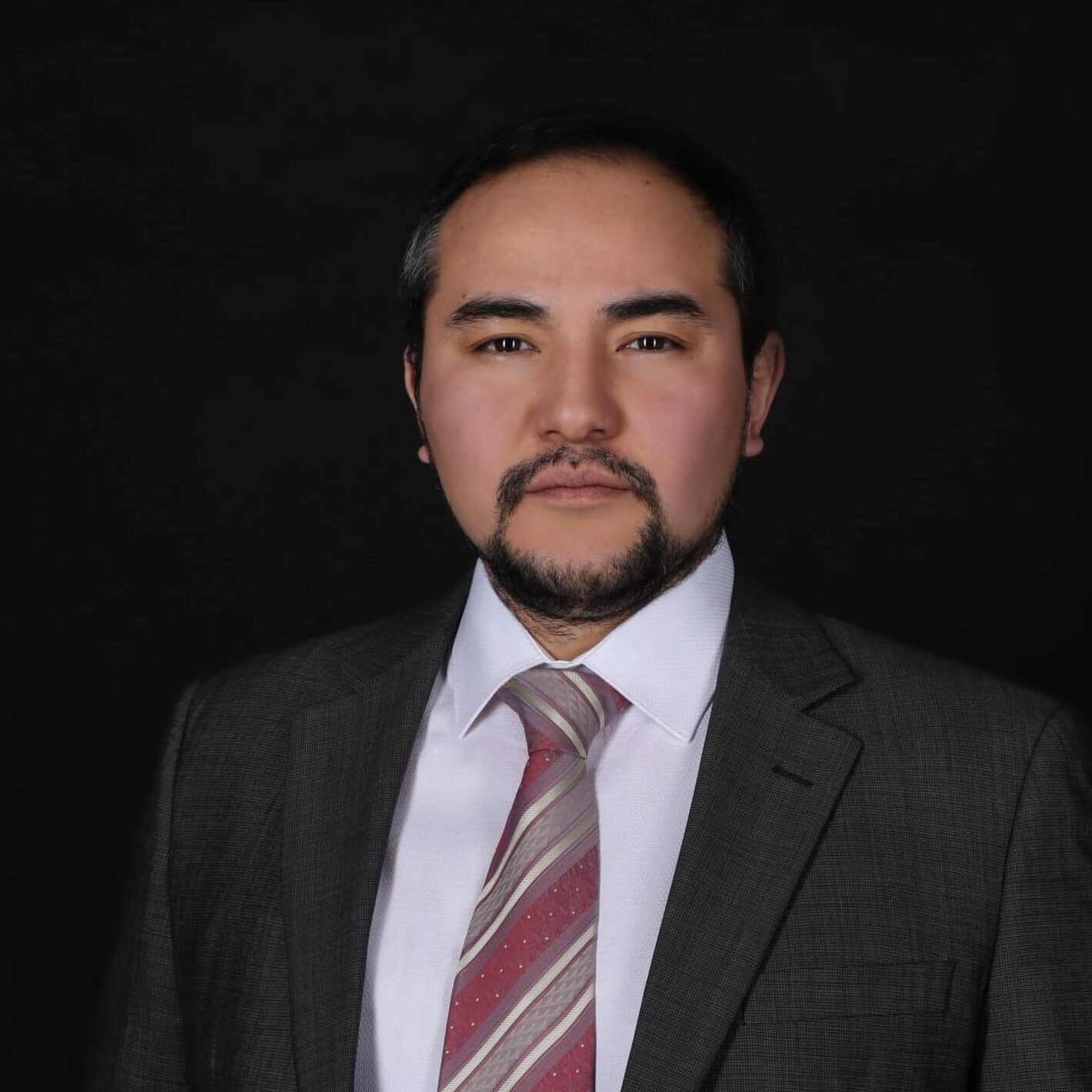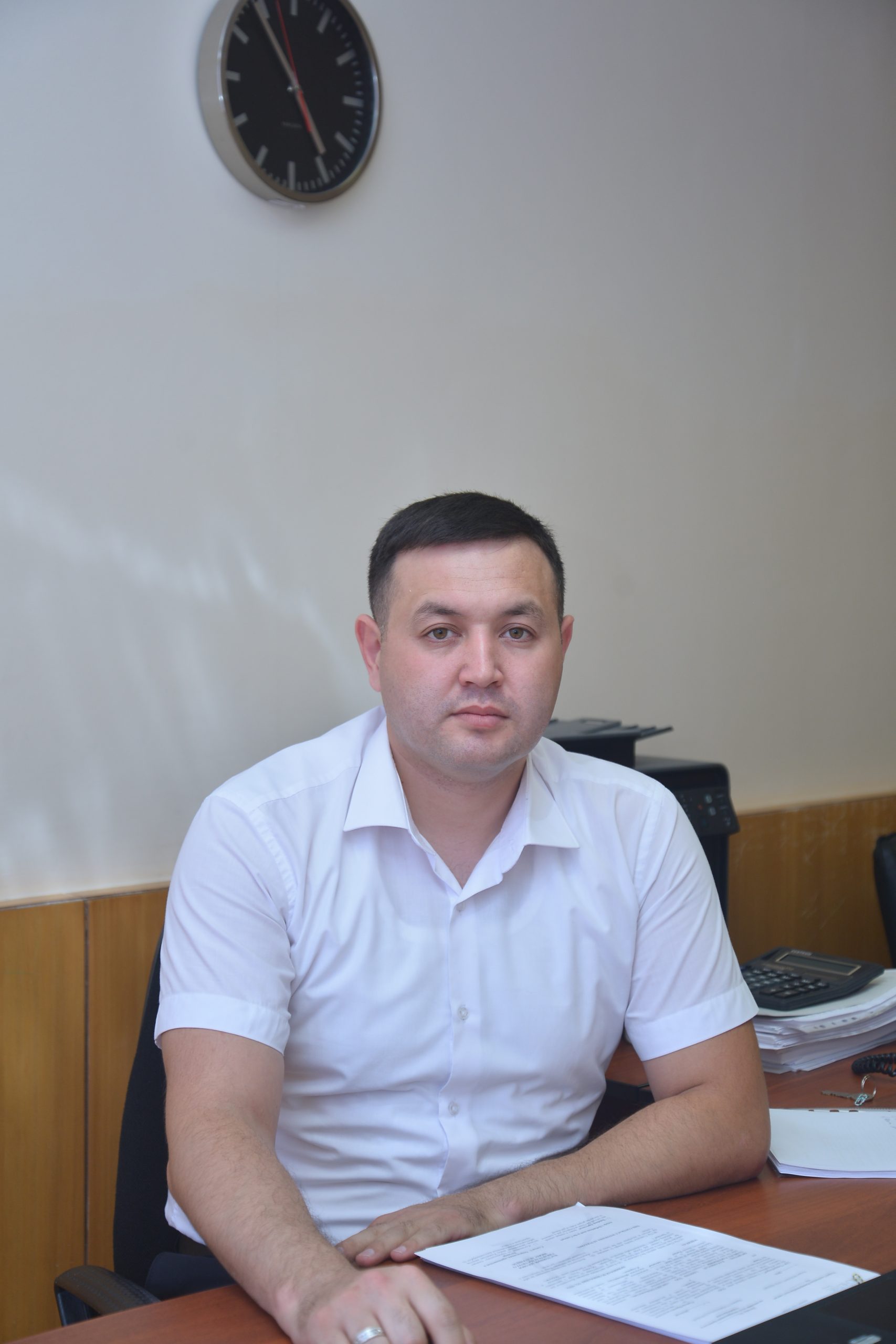 We think through the strategy and possible scenarios
We predict the result and consequences
All information is attorney-client privilege and protected by law
What do you get?
Defense in court

We will do everything possible under the laws and procedures you become a winner.

Confidence

Confusing laws preclude certainty of action. Our legal analysis and advice will give you the answers you need and help you make the right decision.

Preliminary analysis and advice

This will help you choose the lawyer you need from hundreds lawyers and determine your defense strategy. Being contacted in a timely manner will not make things worse.

Reduce costs

By contacting us, you hire a whole team of experienced professionals. We will point out the weaknesses, eliminate violations and reduce costs.
FAQ
How to protect your interests in international arbitration?
How to choose lawyers for international arbitration?
Why are Kazakhstan lawyers better for international arbitration?
How to save costs in international arbitration?
Still have questions?
Leave your contacts and we will call you back!