Debt recovery in court
Debt recovery in court
Promptly. Effectively. Legally.
Preliminary analysis of documents free of charge
We work in conjunction with private enforcement officer
We hold a case until a full refund
100% refund of payment, if it's impossible to recover the debt through our fault
Figures speak for themselves
Over 12 years

We have been recovering debts for legal entities and individuals

$41 million

Biggest foreclosure lawsuit

30%

Biggest foreclosure lawsuit

₸1,5 billion

Of bank debts written off
Over 12 years we have been helping businesses and individuals to recover debts throughout Kazakhstan.
We know all subtleties of debt recovery in court and out of court. For your right choice will make you a preliminary analysis of debt and documents free of charge, let you know what's the likelihood of recovery.

We provide support for recovery until the debt is refund in full.

You no longer need to go to different services and organizations, our team has all the competence, including a qualified private enforcement officer who will find the debtor's property and foreclose thereon.
When do you need to contact us?
Debtor does not pay back debts
The company has increased the accounts receivable
Debtor is feeding with promises and you do not know how to get your money back
Accounts receivable are handled by an accountant
You do not want to distract an in-house lawyer from the business process for litigation
It's inconvenient for you to go to court against your partner or a relative
Foreign debtor does not return money/goods
You need defense against unscrupulous creditor
Tell us about your problem and we will find the best solution
Our clients
Our guarantees are 100% compliance with the law and crystal unbiased approach to business
Which tasks do we help to solve
We assist in recovering debts
We defend the investors in investment disputes with CIS and Central Asia countries.
Legalization, recognition and enforcement of arbitral awards in Kazakhstan
We defend against legalization, recognition and enforcement of arbitral awards in Kazakhstan
We assist foreign associates in defending Kazakhstan companies in international arbitration disputes
We give advices to foreign companies and associates on Kazakhstan legislation and assist in collection of evidences
Together with our foreign partners we conduct joint search of debtors' property all over the world
Team
AKSIOMA team consists of experienced lawyers and associates with impeccable reputation and more than 18 years of experience. High qualification and cohesion give effective solutions and results. We guarantee 100% to take all legally permissible protective measures. Virtue, law and honor are the highest values and principles of our team.
All team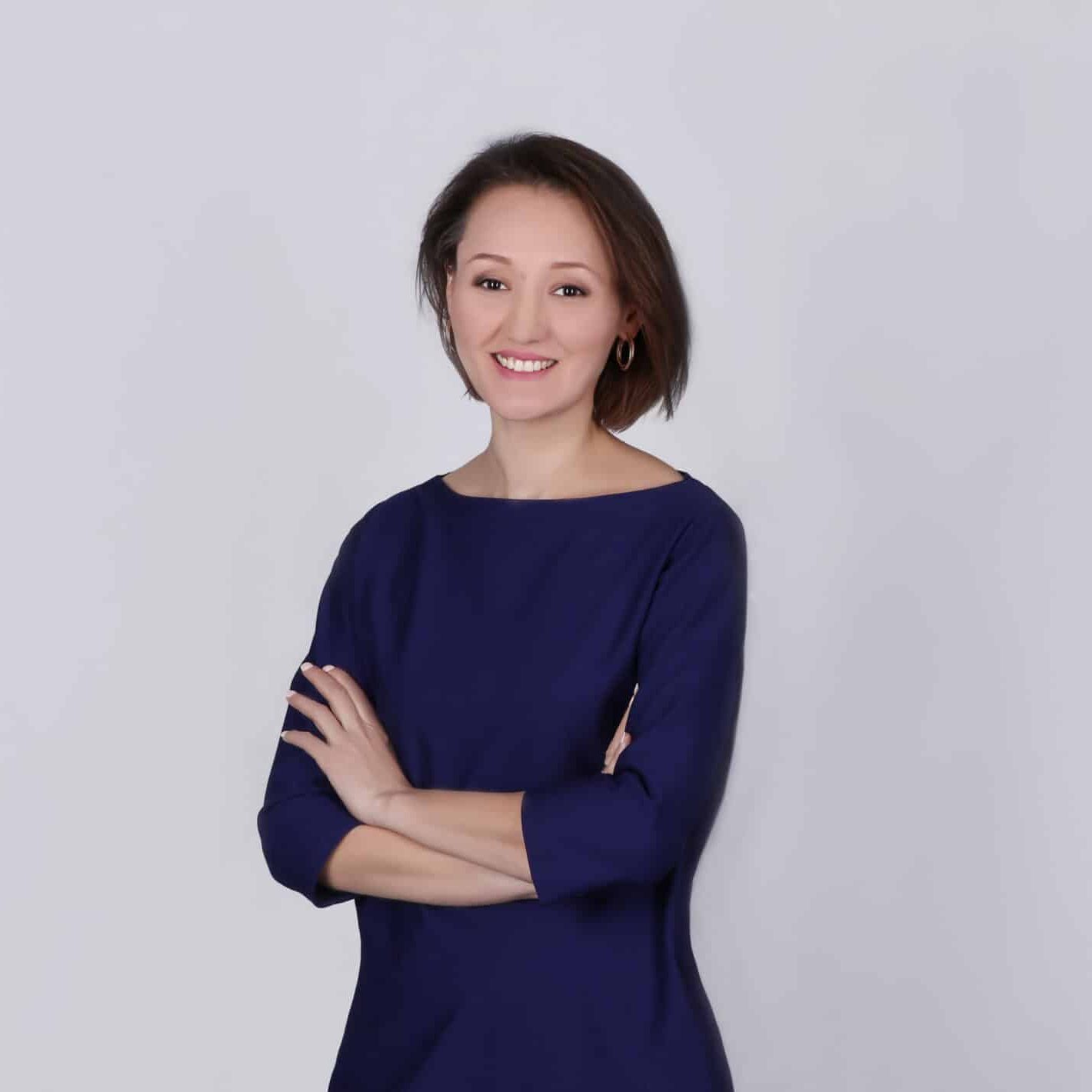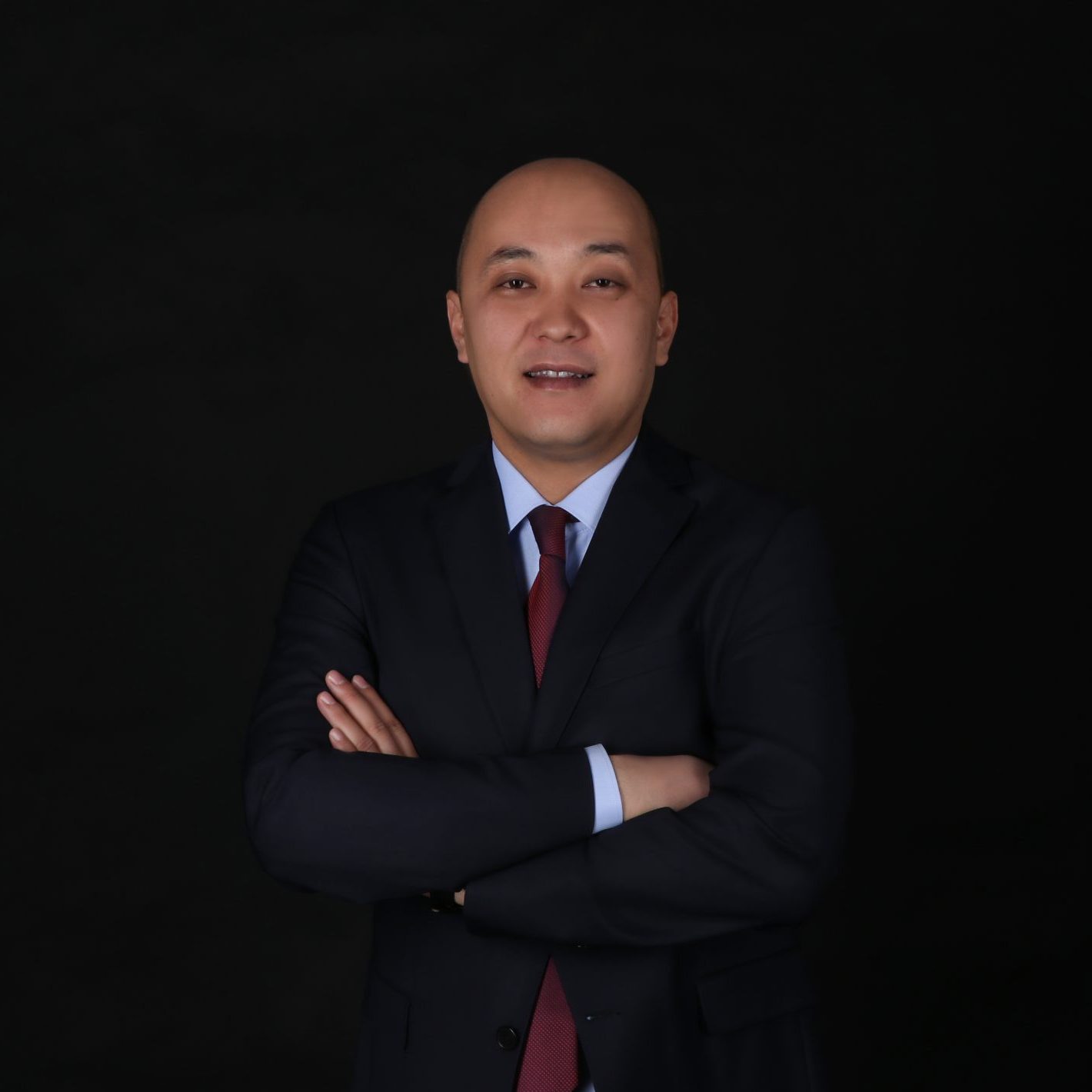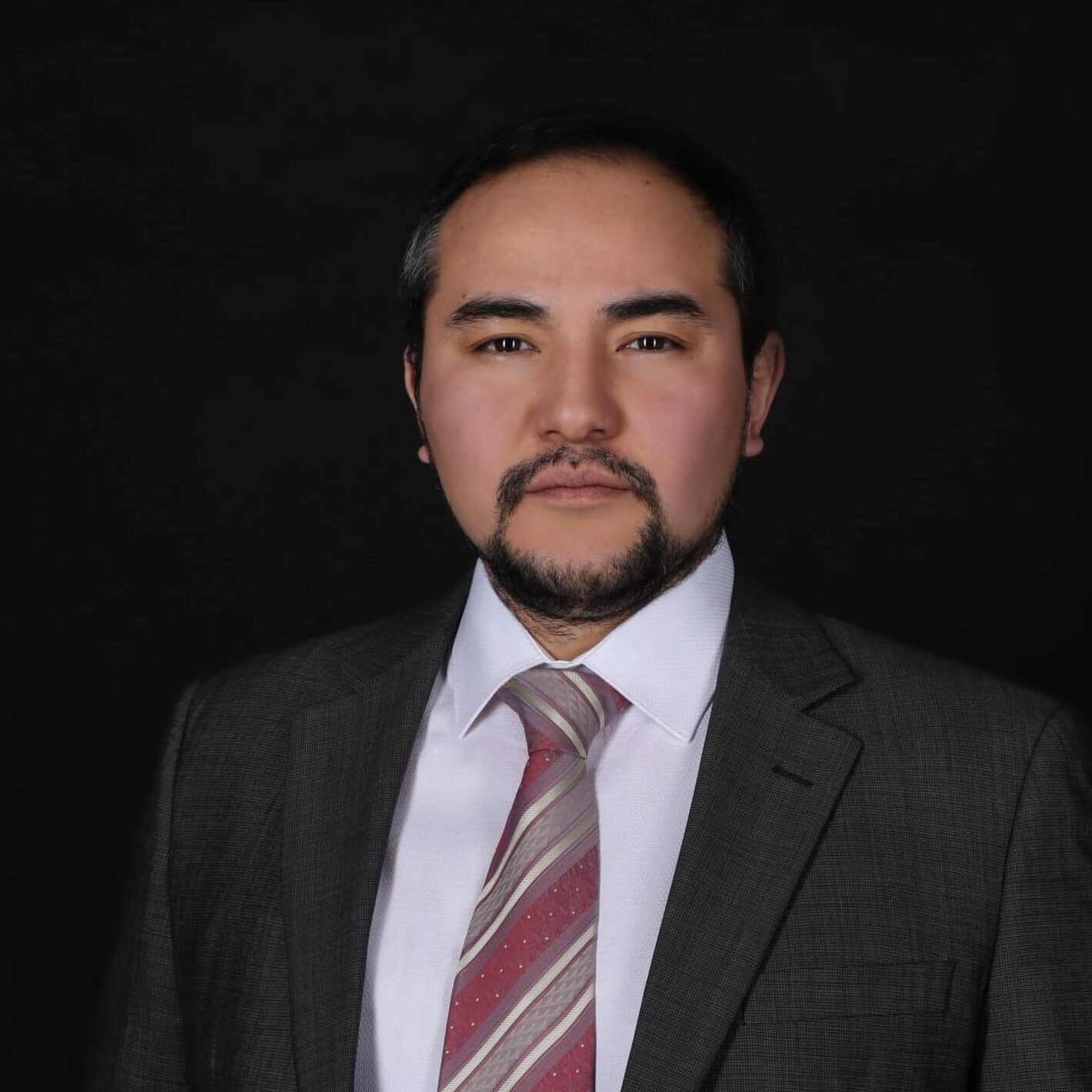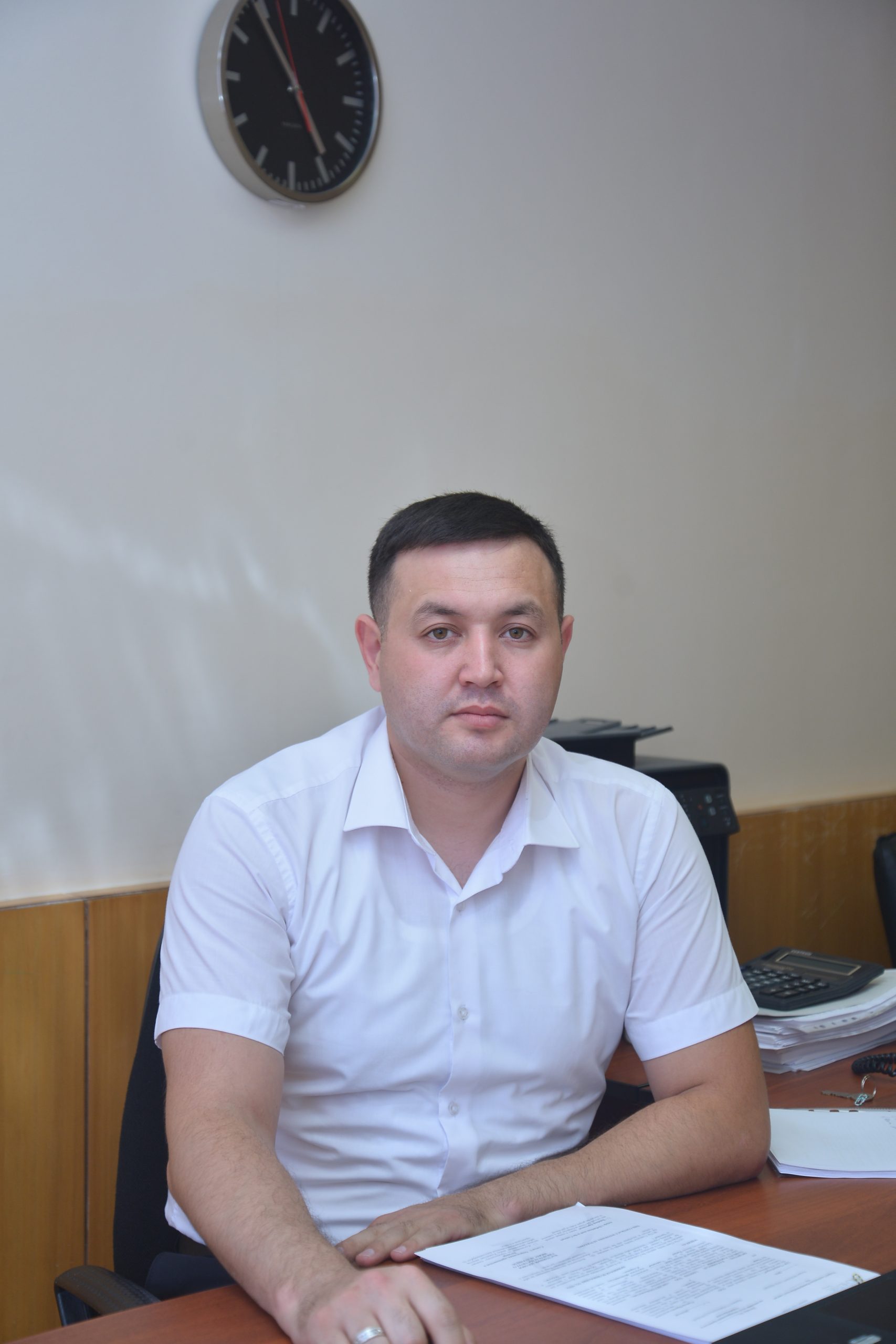 We think through the strategy and possible scenarios
We predict the result and consequences
All information is attorney-client privilege and protected by law
What do you get?
Court decision to recover the debt

You will get your money back

Preliminary analysis of documents free of charge

Debtor's restriction to leave the country
How we do business?
We provide preliminary analysis of documents and consultation free of charge

Result:

- Preliminary determination of whether the debt is recoverable or not;
- Choice of payment method: Prepayment or No prepayment.
- Negotiate a treaty.


Selection of strategy and planning for recovery. Collection of documents and detailed analysis.

Result:

- Lawyer's requests and collection of missing evidences;
- Planning. Choosing the pretrial or judicial form of recovery

Obtaining the debt recovery documents

Result:

- Out of court recovery procedure and signing documents (mediation agreement or notarial writ of debt recovery);
- Appealing to court and getting a court decision;
- Seizure of money and property of the debtor.


Recovery process

Result:

- Initiation of enforcement proceedings and interaction with private enforcement officer;
- Search for the debtor's property and foreclosure thereon;
- Repayment of debts.

FAQ
How to recover the debt yourself?

Answer
How to recover the debt without going to court?

Answer
How to recover the debt yourself

Answer
How to recover the debt without going to court?

Answer
Still have questions?
Leave your contacts and we will call you back!